DR PUSHPA CHATURVEDI shares with us her little secrets of happiness
Oh Yes! On to the happiness street I go, to refresh my mind and nurture my soul. To experience such happiness, sometimes, you have to push yourself out of your comfort zone of a warm snug bed, on a freezing cold, early Sunday morning.
It was a foggy, chilly winter Sunday morning on January 20, 2019, as I very excitedly stepped onto the 'Happiness Street' 'with hundreds of Nagpurians of all ages, clad in their winter wear and smiling happily, carrying their yoga mats, water bottles and sports items.
This fun and frolic on the street, I gathered, is being organised since 2015 once or twice a year by The Times of India and Maharashtra Times, along with the Nagpur Municipal Corporation for people to throw away their worries for some time and enjoy with their family and friends, unhindered by traffic on the streets for three hours from 6 am to 9 am. All traffic in that area is diverted away from this 3-km long street during the event.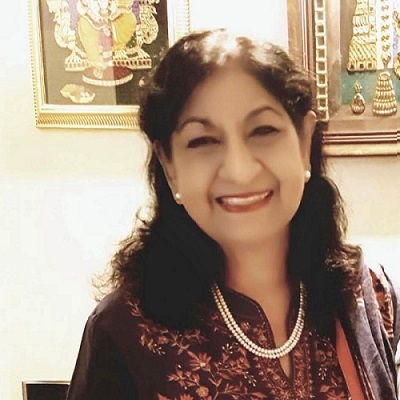 A one-stop destination for multiple fun activities, I was lucky to have been visiting Nagpur for a few days and so I joined the joyous melee of 'strangers'. In no time, they were no more strangers as we felt like we were all connected by this awesome happiness link.
The happiness on everyone's faces made them all look beautiful, for there is no doubt that happiness is the best makeup one can ever wear. As I walked along, I spotted a group playing football on the streets. It was great fun to join the youngsters, who so willingly kicked the ball towards me.
A little ahead was a senior group playing passing the ball and they signalled me to join. It was real fun and giggles as we ran to catch the ball in the air and toss it towards each other.
There were dance and musical sessions on stages on the road and I joined the crowds in the fun. A young boy, dressed like Lord Hanuman with a helmet, was educating people, in a light-hearted manner, on how to wear helmets when riding on two wheelers. Many were spotted attending yoga and laughter sessions.
There were bicycles, boxing gloves, skipping ropes, badminton bats and all sorts of game equipments being given to people on tokens to enjoy according to their liking and return them before leaving. Some artisans had displayed their art creations and gave basic lessons on painting and pottery making.
I made friends with some pleasant, unknown faces and we sat down on the roadside tables together to exchange good vibes along with a hot steamy cup of tea and snacks. Time just flew and three hours passed away so quickly. The experience was thoroughly refreshing and will always remain etched in my memory.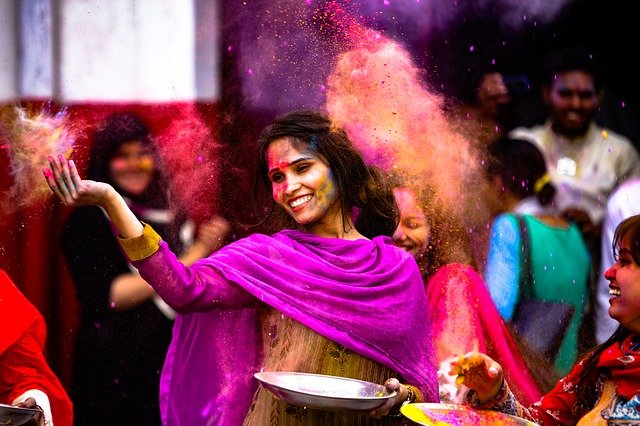 It's these little things that matter so much to stay happy, more positive and confident in life. Being surrounded by happy people itself boosts our energy. My gratitude diary is full of such small happy moments, which reminds me on a day that went horrible, that I have some little incident to be grateful for.
To keep happiness alive, I've got into the habit of reading positive quotes and recalling happy memories. I place importance on anything with a happy memory attached to it, which automatically brings on a surge of gratitude followed by happiness.
Doing the little things I love like long walks, cooking for the family, or watching my favourite programs, makes my happiness index soar high.
Happiness! It sounds so simple, doesn't it? Well, yes it is simple, provided one does not pursue it, for one is bound to find it in little things. But one must have the right attitude and practise gratitude to find happiness.
And I want to tell you all that I am feeling pretty happy after writing this. Wishing you all lots of happiness, always.
---
(Featured Image: Dr Pushpa Chaturvedi (left) with a white sweater enjoying herself on Happiness Street)
Dr Pushpa Chaturvedi, a paediatrician with over 50 years' experience, is an educationist and researcher, with over 100 research publications, mainly on social paediatrics in renowned medical journals. Ex-Professor and Head of Department of Paediatrics, MGIMS Sevagram, Wardha, she is a thinker, writer, poet, artist and a spiritual blogger with over 500 blogs to her credit. Dr Chaturvedi is also a keen traveller, music and nature lover.