Our future is not stagnant ― it's an evolutionary process always in the making according to each specific action with each passing moment, built bit by bit with diligence and creativity, says BATURAM NAYAK
Future is a word which we look at with awe and wonder because it points at a whole lot of possibilities. A proactive man doesn't leave his future to so-called fate and circumstances but uses the gift of creativity bestowed on him by the Supreme Power to build his own future and also be a guide for others. You might call this Seva to self and others.
'Future' as a concept is dynamically active at the present moment, in each one of us. An individual is both actuality and potentiality. Integration of the two opens up infinite possibilities.
Our future is not stagnant ― it's an evolutionary process always in the making according to each specific action with each passing moment, built bit by bit. It's really important for each one of us to be aware of all that is going on in our lives, so that we can take over the reins of our own life and make the best out of it.
Every conscious man, in the process of living in the present, nurtures within himself a vision which is directed at the future. And to make it happen, he keeps on drawing plans, programs and acts accordingly to that end.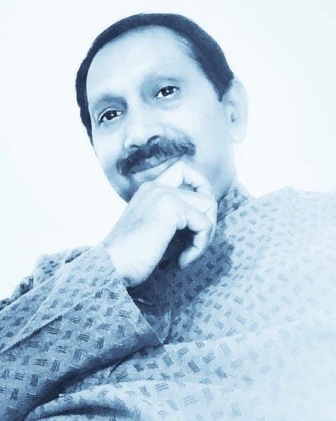 But he can only achieve the best results when he is diligent and conscious enough to implement his plan and program with the utmost precision like a creative artist or an exacting scientist.
To be more precise, "only the flexibly creative person can really manage his future. Only the one who can face novelty with confidence and without fear."
Although we are the architects of our own future, it is also true that there is a certain mystery or enigma about the future, which makes it an alluring proposition. So let's go ahead and dream about great futures for ourselves. Dreams are made of colourful stuff.
But dreaming is not a mere wish-fulfilling exercise. Dreams are undoubtedly alluring, but more importantly they are an invitation to face a challenge and make our visions a reality. After all who would not like to be in a world of elegant colours? But making a dream come true demands all of a person, his complete dedication to his endeavour.
The daring ones among us take this endeavour not as a laborious task but as a sweet challenge and as a big honour, bestowed on us by the Universe. However, for us to succeed in our endeavours, it is necessary that our actions are not carried out impulsively but rather with a deep conviction and stronger resolution, and always with the basic understanding that "a materially, emotionally, physically and spiritually satisfying future lies in giving everything sincerely to the present."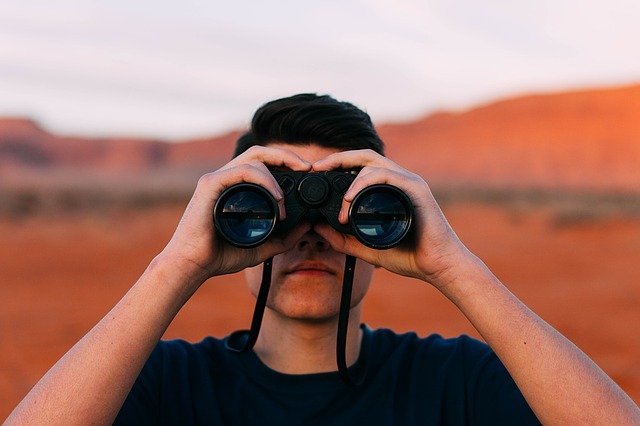 As our future and creativity are so very interlinked, the question then arises, who is a creative person? Is she/he an artist, a writer, a painter, a singer or an actor?
No, not really so! Anyone can qualify to be a creative person, who invests the whole of his Being on the present, for the sake of the future. Such an individual can only understand the true dynamics of 'Time' with a perfect Eliotian sense:
"Time present and time past
Are both perhaps present in time future,
And time future contained in time past."
And then,
He invests his Whole Being in the present, works upon it with devotion and conviction for the sake of an alluring, adorable future.
---
Baturam Nayak, a postgraduate in economics, joined the banking sector in 1983 and retired in June 2020. He is a firm believer in simplicity and minimalism. "My faith is Oneness, एकत्वम्; that's the way I would express myself and live in harmony with everything," he says.