DR SANJAY TEOTIA addresses parents' concerns about whether it is safe for children to return to school in the midst of this Covid pandemic
Schools are opening all across the country and parents are opting to send send their kids to school. It is safe so long as they strictly follow Covid protocols. Ensure that children are made to wear their masks before starting from home, and insist that they must carry a small bottle of hand sanitiser with them.
If your child is going by the school bus, then insist that social distancing is made mandatory inside the bus. The seat next to each child should remain vacant. The bus attendant should additionally sanitise the hands of the children as they board the bus. Inside the classrooms, the teacher should pay attention that all the students are wearing their masks properly, and ensure that the mask should fully cover the child's nose and mouth. Inside the classrooms, teachers should supervise sitting arrangements keeping in mind social distancing – or ensuring that the seat next to every student should be kept vacant.
It is up to the teachers to ensure that students are sanitising or washing their hands with soap thoroughly and properly before having their tiffin during lunch hour or recess.

Many parents are questioning why children should be sent to school when the all-clear in regard to Covid has not yet been sounded. Here is the downside of not sending kids to school: Many side-effects are noticed such as psychological problems that may occur because of lack of social interaction with their peers. These symptoms often manifest as agitated behaviour, depression, anxiety, lack of concentration and other behavioural issues. As there is complete lack of physical activity, the problem of obesity may also be seen. Prolonged use of computer and laptop for online classes could result in many ill-effects on the eyes such as computer vision syndrome, dry eye syndrome, redness, itching, and watering of the eyes.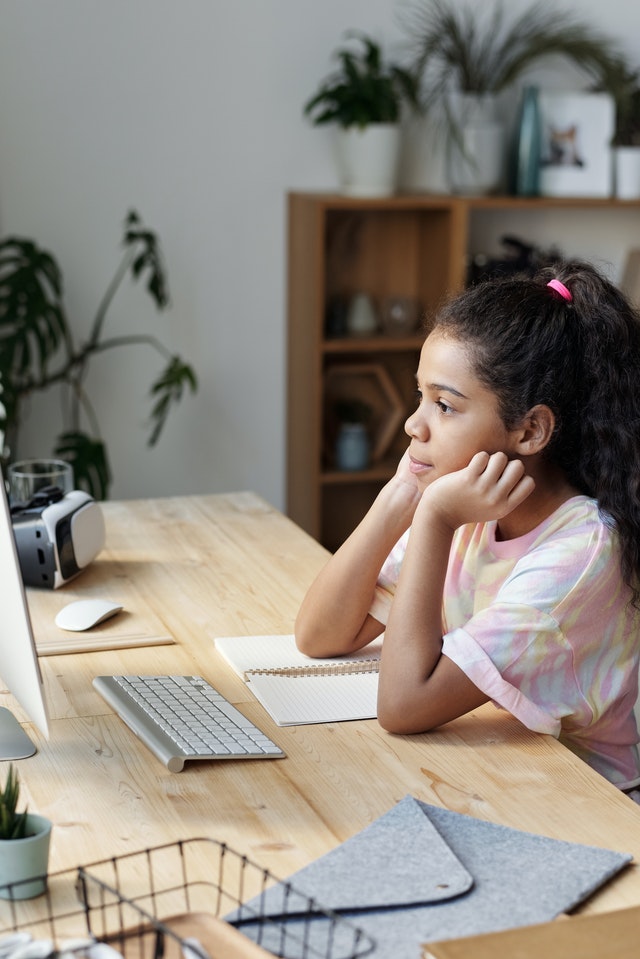 That the expected third wave will affect children more is only an assumption, and therefore, it is not a logical outcome that we just sit around and wait for the third wave; life has to be put back on track and normal working should begin in all spheres. Even though children below eighteen have not been vaccinated yet, it has been seen that immunity is stronger in children compared to adults and old people.
During the first and second wave, it was seen that kids were mostly asymptomatic positive. As no symptoms were seen, we can say that their immunity has become stronger and perhaps even herd immunity has developed. The findings of sero surveys show that many people must have been asymptomatic positive due to which antibodies developed in their bodies. These antibodies form only when a person is infected by the virus, and whether the person is symptomatic or asymptomatic, doesn't really matter.
So sending children to school after taking all the precautions has more arguments in favour of it than having children study online. Schools can either operate on double shifts with half attendance per shift or instruct children to come to school on alternate days. We have to be very careful about the health of children as one wrong decision on the part of the authorities can seriously impact their future. However, for now, we must support the plan of schools being functional again. But if corona cases increase and if it ever look like a third wave may hit, then we can close educational institutions immediately, without delay. There should be no shilly-shallying in that case.
---
Dr Sanjay Teotia is a senior consultant eye surgeon
More Stories by Dr Sanjay Teotia
Photo of child studying online by Julia M Cameron from Pexels