Legendary singer HARRY BELAFONTE passed away two days ago. He was among the pioneers among entertainers who are also equally well-known for their civil rights work and for their social activism, says REENA SINGH in this tribute
Back in the '60s and '70s when I was in school and college, I didn't know much about Harry Belafonte except that he was a singer of some foot-tapping hits like Jamaica Farewell, Matilda, and the Banana Boat song (Day-O) which were regularly played on AIR's radio programmes like Forces Request, and A Date with You, besides often being played in the Play it Cool section on Yuva Vani.
It was, therefore, heartening to read about the activism that marked legendary singer Harry Belafonte's life who passed away two days ago at age 96. He was the first Black singer back in the '50s to become the highest paid entertainer in the US entertainment industry and at the height of his popularity, abandoned his quest for fame and money and opted instead to support Reverend Martin Luther King in his fight for equal rights for the Black community.
There was far more to this singer than just his mellifluous voice and handsome face. The Calypso King as he was popularly called was a singer, songwriter, movie star and activist, all rolled into one. Later, he became a UNICEF Goodwill Ambassador, a role he took on with great gusto all through his life.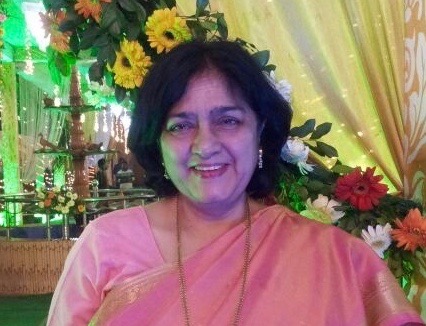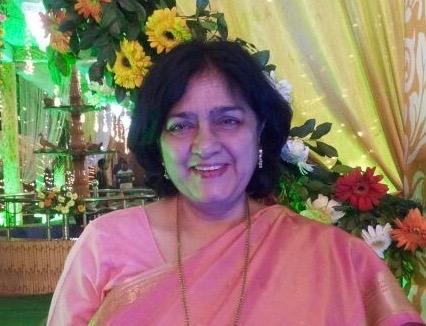 He was also politically active, unafraid to voice his opposition to Bush for attacking Iraq or for opposing Trump and his policies.
Some of our entertainers in India, like him are going in the right direction and are quietly making a mark in society. These include people like Sonu Sood, Gul Panag, Shabana Azmi, John Abraham, Nandita Das, Rahul Bose and a few more. Unfortunately, given the size of our film and entertainment industry, this list is woefully small and we need many more entertainers who hold sway over people and can take up causes of civil rights and other social causes.
We are the World
It was Harry Belafonte who had the idea to put together an American benefit single song with the proceeds being used for African famine relief in the mid-eighties. And so it was that he persuaded fundraiser Ken Kragen to bring this glorious idea to fruition. Together, they were able to rope in Michael Jackson and Lionel Ritchie to write the lyrics for We are the World and the song was recorded by some of the biggest singers in the history of music of that era. These of course, included the likes of Jackson and Ritchie, besides Diana Ross, Cyndi Lauper, Bob Geldof, Bruce Springsteen, Kenny Rogers, Paul Simon, Bette Midler, Ray Charles and a whole lot more. Harry Belafonte lent his voice to the chorus.
There's lots more that he did, and the world is still busy remembering him and paying tributes – we need to hear what he did loud and clear as do our stars in Bollywood, Tollywood, Kollywood and several other woods that spring up from time to time. We need to make sure our social media influencers too read and hear about his inspiring story and fight for civil rights for all and speak out against wrongdoings and other injustices that plague our society.
Indeed, that's the reason why we can amend the words of his evergreen hit Jamaica Farewell to sing soulfully that we will be:
Sad to know that he's on his way
Won't be back for many a day
Our hearts are down, our heads are turning around
To know our Harry's gone and won't ever be there
Here's a link to one of his best-known songs, Jamaica Farewell from where the above lines have been adapted:
---
Reena Singh has more than 39 years' experience in senior editorial positions in The Times of India (TOI) and Genpact. She was Deputy Editor with TOI's spiritual newspaper, The Speaking Tree, where she spent more than nine years.
Photo courtesy: Bettmann Archives/Variety