DR PARUL GUPTA's heartfelt tribute to the brave CRPF soldiers who lost their lives in the Pulwama attack on February 14, 2019, two years ago
Our flag doesn't fly because the wind moves it; it flies with the force of the last breath of each soldier who dies protecting it.
Today, India is an independent country and we, as citizens of India live free, secure and safe within its borders. On the anniversary of the Pulwama attack two years ago, I pay a tribute to our brave, valiant and courageous soldiers who guard us so selflessly, night and day, round the year. These brave men had taken an oath to serve the nation and its people.
In the case of the Pulwama victims, danger sprang up in the most unexpected circumstance.
It was on this day, February 14, 2019, when a convoy of vehicles carrying Indian security personnel on the Jammu-Srinagar national highway was attacked by a vehicle-borne suicide bomber at Awantipora in the Pulwama district. In the resultant blast, 40 CRPF personnel were killed and 35 others injured. It was one of the deadliest terror attacks on our country's security personnel in Kashmir since 1989.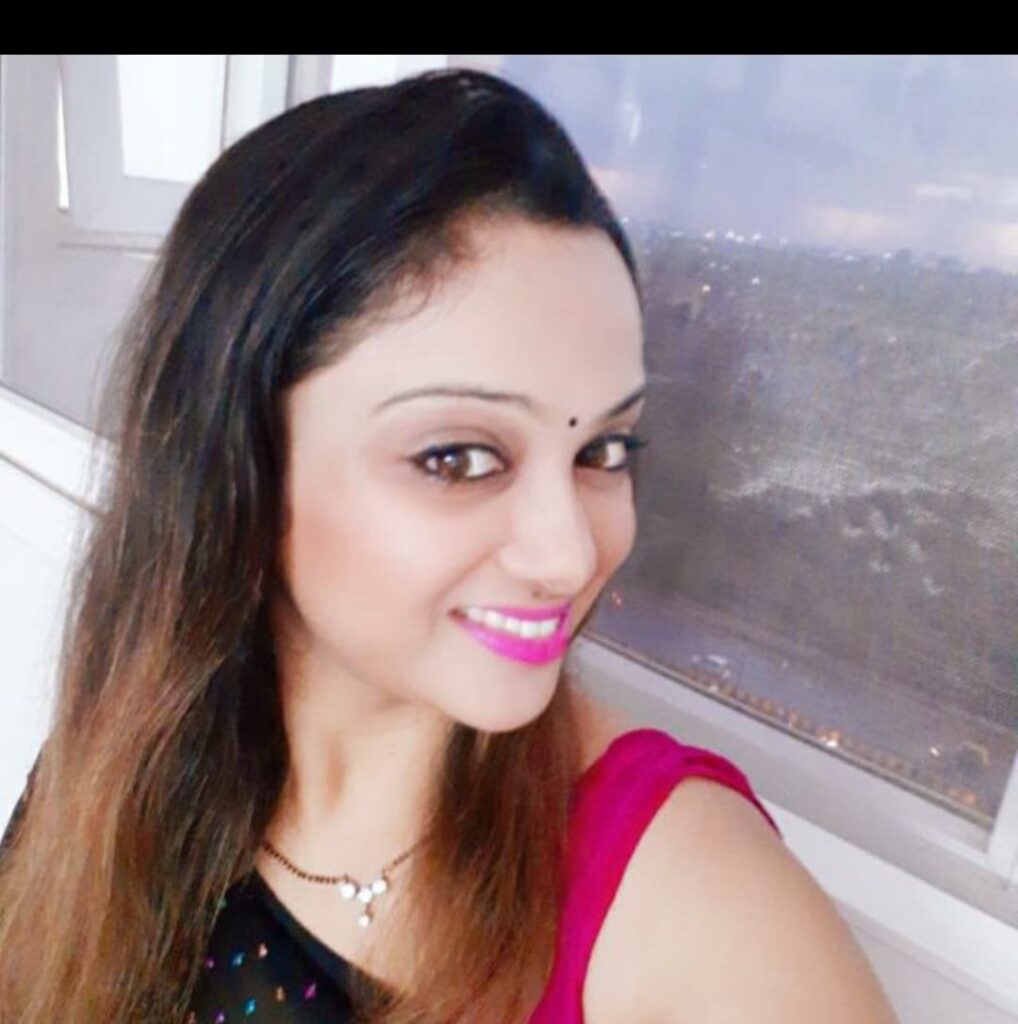 The Pulwama attack broke the nation's heart. Our soul just got ripped away with the mere thought of so many people sacrificing their life. It is not the sacrifice of the soldier's life but also a huge one from their families who lost their sons, their bravehearts. No one can even imagine how their families fared.
And what of those 40 intrepid fighters, who were out on a normal duty excursion that dreadful morning; they probably had no inkling that it was going to be their last morning alive.
When we live away from our families, it is a usual practise to call home to assure our family of our well-being. Did those 40 brave martyrs do the same on that unfortunate morning? Some may have talked to their parents, or wife for the last time. Some may have spoken to their children and made promises to come home early in their very next vacation. But every hope vanished with that one blast. Those soldiers, who promised their loved ones that they would come home, did keep their promises –come home they did, but wrapped in tricolour, in a shiny casket.
The roses and wreaths that adorned their coffins were screaming angrily, the tricolour around our soldiers weeping silently.

One such grief-stricken family, was that of Major Vibhuti Shankar Dhoundiyal, who too was martyred in an encounter with terrorists just after the Pulwama attack on February 18, 2019. The Major had got married in April the year before. He left his 28-year-old wife and parents behind. They too had made many a plan for a blissful life ahead.

Ultimately, it was not just 40 soldiers who lost their lives but 40 families who lost their sons, brothers, husbands or fathers. The nation lost 40 heroes.

As a civilian, I can't even imagine the sacrifice and inevitable pain and obstacles that the family of these martyrs had to go through. God will ensure that these martyrs will be incarnated with lots of good wishes in heaven into 40 brave men and women all over the world.

On our part, we are proud, beholden and obliged to these brave men for their sacrifice. A big salute to all these soldiers, who fought for the nation. It is because of people like them that we all can live a happy and peaceful life.
This is my tribute to the martyrs of the Pulwama attack on their 2nd death anniversary, a day that will forever be observed as a Black Day in the history of the Indian Armed Forces.

---
Dr Parul Gupta holds a Masters in Physiotherapy (orthopaedics) and has eight years' clinical experience. She believes in self-motivation and is always keen to expand her learning through books, religion and spirituality.
Featured Photo: Courtesy PTI