This is the best time to start working on your winter spirit. Nourish it now to help it radiate and glow through the darkness of winter, says NONA WALIA
Winter slows down our energy. The dark, cold months bring sadness and brooding. But winter is also a time when our spirit renews and rejoices. It is also time to regenerate for all the activity that begins in the spring season of the soul. Writer Katherine May offers some warming advice in her book, Wintering: The power of rest and retreat in difficult times!
August is the time, when we must start embracing our winter spirit. The inner change we seek now, will help us glow through the cold winter months ahead. Create some joy triggers that bring you a sense of warmth and positivity no matter how dreary things look. The idea is to start getting cosy in our soul. Create micro joys in your soul to tap into when storms start blowing. Your spiritual wellness plan should change with every season.
By winter, Katherine May means not just the cold season, but "a fallow period in life when you're cut off from the world, feeling rejected, sidelined, blocked from progress."
We must constantly work on lifting our winter spirit. Working on your winter spirit is about looking out for spring of the soul. To keep alive your winter spirit, learn the power of rest. Keep alive a spirit of hopefulness. The winter spirit survives and thrives on hope and that makes August the perfect time to start working on your winter spirit. We must learn to invite the winter in gently.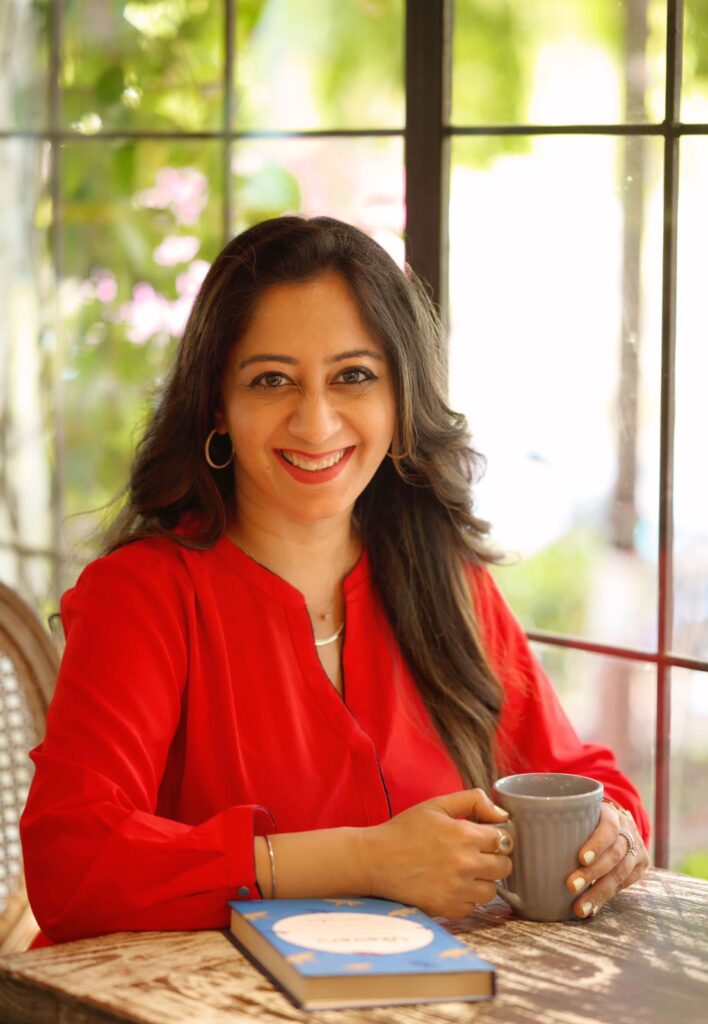 In most Scandinavian countries, people have learnt to love their winter spirit. They make the hard months into a celebration of cosiness. That surely dulls the hardness of a tough winter.
This is also a time to expand your spiritual practice. Your spiritual practice will help you stay grounded during these uncertain times. Whether it's prayer, meditation, chanting, or some other practice, create space to focus inward and connect to a higher power, energy or frequency.
Here are some ways to lift your winter spirit:
Sunshine is your soul medicine
Winter light is precious and fades fast, so, treat it like gold. Start getting out more in the autumn sun, so that by winter, your body would have stored some vitamin D. Therefore, it's important to factor in some 'light breaks' during the day.
Create your own tea ceremony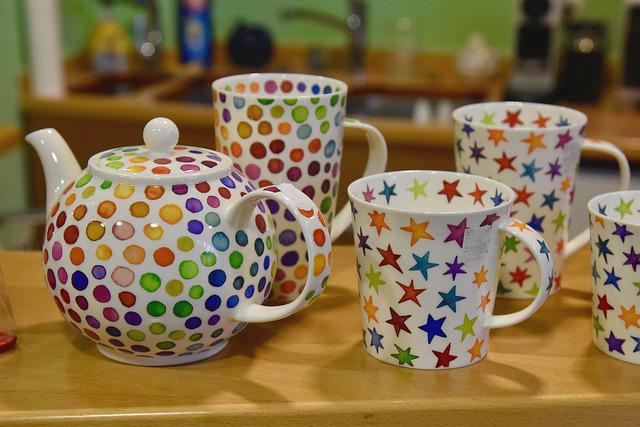 For your morning or afternoon tea, have a little soulful tea ceremony to bring cosiness and warmth. This is the time to create a perfect ambience with elegant tea crockery and designs. Choose your space where you enjoy your tea such as a verandah, balcony or garden and read a book or a journal. Work on your winter soul with a cup of your favourite tea.
Romance creativity and wonder
Working on your winter spirit is about romancing creativity. Seek your inner art: indulge in poetry, colours, or whatever is your cultural flavour — from music to writing and more.
Usher energy of new
Excitement comes from doing something new. Cooking, jiu-jitsu or even meditation, take your pick. Be still. Know that winter is a time of rest and renewal.
Motivate your spiritual side
Consider that you're moving through the most difficult days of what may be the most difficult year in your lifetime. Bring in some gratitude; motivate your inner self to visualise beyond.
Use ancestral wellness
Across cultures, our ancestors had different approaches to wellness during winter — from Ayurveda, Chinese medicine, and Mexican beliefs, it is evident that a rebalancing of mind, body, and spirit is essential to not only brave winter stillness but provide opportunity for renewal. We can use our ancestors' beliefs to see magic, intelligence and hope through winter rituals.
---
Nona Walia is a successful journalist and writer, who is also a motivational expert, passionate about helping people to live their best life. She likes to describe herself both as a Wellness Warrior and Wellness Blogger, who has done a certified online course on the 'Science of Well-Being' from Yale University. Nona Walia runs her own Wellness Channel on Youtube. She has worked with the Times of India for 24 years as Senior Assistant Editor. She is also an author for Thrive Global. She is the author of The Art of Mental Toughness.
Featured Photo by Andrea Piacquadio
Image of tea pot and cups by Rüdiger Schön from Pixabay