Doctors are our heroes; they are our crusaders of good health and our warriors against diseases, says DR PUSHPA CHATURVEDI on the occasion of National Doctors' Day today
Doctors' Day is celebrated on different days in different countries. India celebrates National Doctors' Day each year on July 1, since the year 1991, in memory of and as a tribute to the renowned physician of India, Dr Bidhan Chandra Roy (1 July 1882 – 1 July 1962), whose selfless contribution to the health sector is inspiring.
His hard work, determination and exemplary dedication and love for his country speaks for itself. He served everyone without any discrimination based on class or race. Dr Roy was also a well-known educationist as well as a freedom fighter. He also served as the Chief Minister of Bengal from 1948 till he left for his heavenly abode on July 1, 1962.
The British Medical Journal, in an obituary, had said Dr Roy towered over his contemporaries and may have had the largest consulting practice in the world. News of his visit to a city or a railway station brought in hordes of would-be-patients.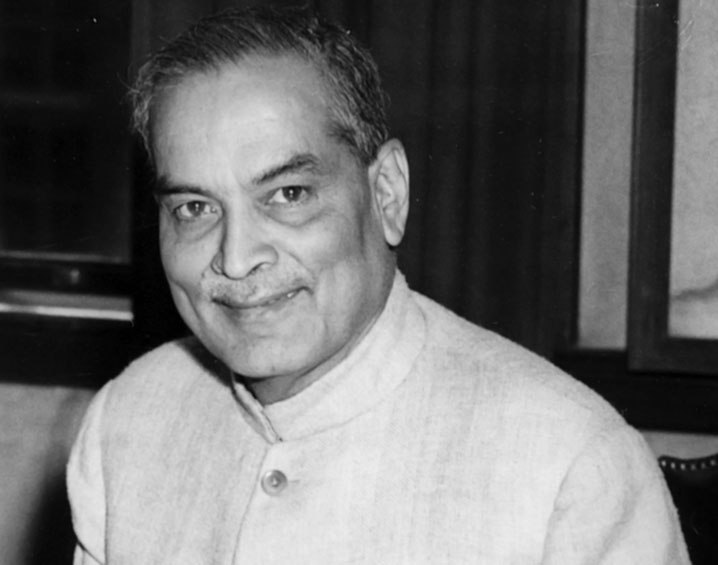 In this current Covid-19 pandemic, when the health sector and the common man is struggling to cope, the role of doctors has become immensely important. Doctors are undoubtedly at the forefront of the battle against the deadly virus. Their contribution and sacrifices are commendable. They work round the clock with little or no rest, putting their lives and the lives of their families at risk.
As many as 748 doctors lost their lives due to Covid-19 in the first wave and 776 more doctors succumbed in the second wave, according to a report by the Indian Medical Association (IMA).
We lost many renowned and dedicated doctors. A collective prayer for them on this Doctors' Day to honour their sacrifices and celebrate their dedication is certainly warranted. May their souls rest in peace.
Many young doctors are working tirelessly and have seen lot more than they should have at their young age. I spoke to a newly qualified doctor, who said her non-doctor friends are actually enjoying the lockdown! Enjoying being at home. But she is working hard all the time, and seeing a lot of deaths every day.
She comes back to her room physically and emotionally drained, and has grown ahead of her years. To add to all this, many doctors face the anger and abuse of highly distressed relatives, with hardly any security provided by the hospital administration.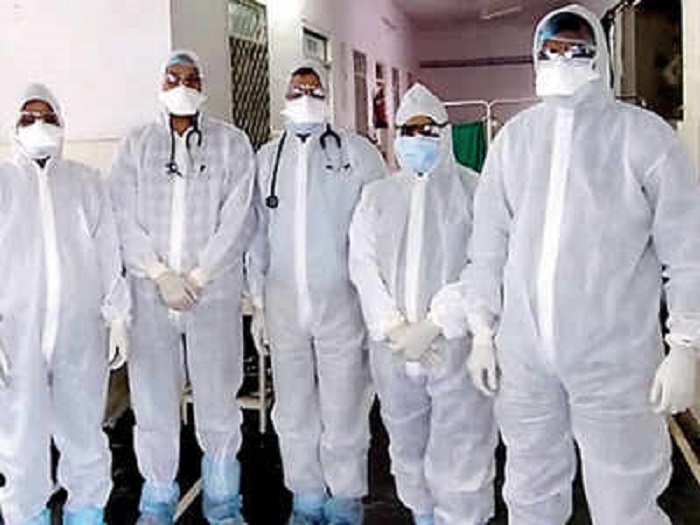 Violence against doctors is an issue which cannot go unaddressed on Doctors' Day. The primary moral responsibility and accountability to ensure the dignity of doctors rests with the government of India. In this context, it is important to note the findings of an IMA survey.
The survey reveals that 80% of doctors in India are stressed in their profession, while 75% of doctors have dealt with some form of violence during their practice. Verbal, emotional, sexual, psychological, physical and cyber intimidation, threats, abuse, and occasionally, even extreme bodily harm and injury are caused by patients, their attendants, mobs and miscreants.
A high 62.8% of doctors are unable to see their patients without any fear of violence; 13.7% fear criminal prosecution most days of the week; and 57.7% of doctors have thought of hiring security in their premises.
Conventionally, Doctors' Day is celebrated by doctors arranging medical camps in rural and unprivileged areas, conducting free consultation and surgical services as well as educating the masses on health care. On this day doctors are also felicitated by the community and by various organisations for their contribution to health care. The IMA takes the lead in organising most of these activities.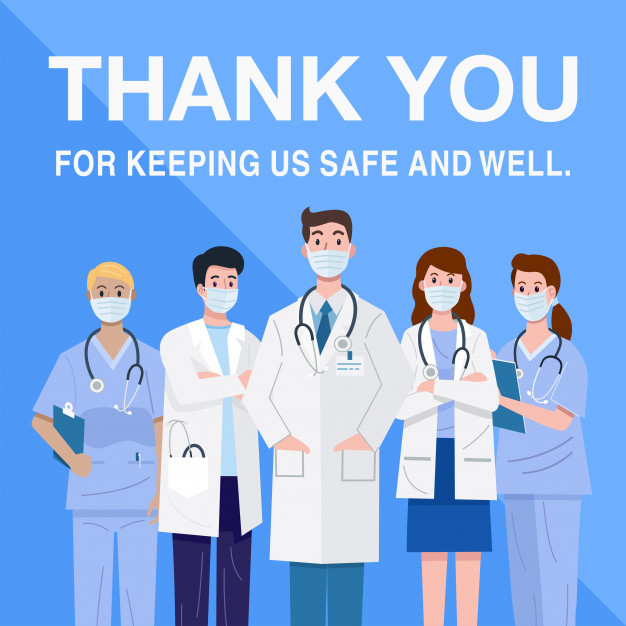 Doctors' Day 2021, is dedicated to the innumerable doctors who are serving during this epidemic in the primary and secondary care setups in dedicated Covid-care and other hospitals. Every single effort in boosting their morale and thanking doctors counts.
The day needs to be celebrated as Doctors' Appreciation Day, by the public honouring them with doctors' day awards and acknowledging doctors for their strengths. Given the current strong social media network, it would, indeed, be very motivating if the public and individuals share their appreciation and the stories of healing, love and compassion they have received from their doctors. It would be very motivating, if patients tell doctors how thankful they are to them for their contribution and sacrifices.
Sushruta, our ancient father of medicine and surgery wrote in Sushruta Samhita (an instruction manual for physicians) that those engaged in the practice of medicine need to be balanced, cool-headed and pleasant; not speak ill of anyone; and be strong and attentive to the requirements of the sick.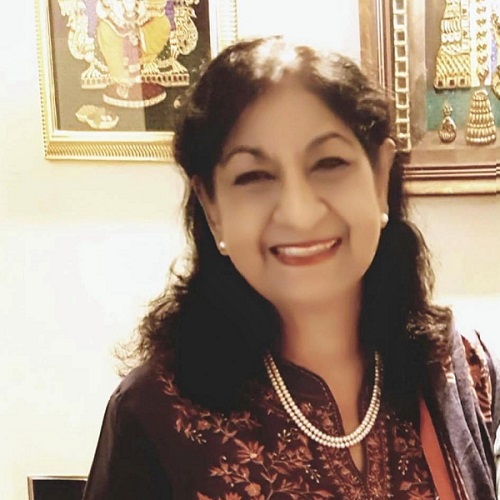 "Medicines cure diseases, but only doctors can cure patients," said Carl Gustav Jung, a renowned Swiss psychiatrist and psychoanalyst. This couldn't be more true.
Doctors are our heroes; they are our crusaders of good health and our warriors against diseases. Let's honour our heroes.
I wish all a very happy Doctors' Day today.
---
Dr Pushpa Chaturvedi, a paediatrician with over 50 years' experience, is an educationist and researcher, with over 100 research publications, mainly on social paediatrics in renowned medical journals. Ex-Professor and Head of Department of Paediatrics, MGIMS Sevagram, Wardha, she is a thinker, writer, poet, artist and a spiritual blogger with over 500 blogs to her credit. Dr Chaturvedi is also a keen traveller, music and nature lover.
More Stories by Dr Pushpa Chaturvedi
(Featured Image Courtesy: Indian Express)