REENA SINGH outlines the meditative wisdom in Detox the Mind, a new book on meditation written by Sant Rajinder Singh Maharaj
A fortnight ago, I was invited by a close associate of Sant Rajinder Singh, affectionately called Maharaj by his followers to a book launch at the Siri Fort Auditorium in the capital. The Guru of the Sawan Kirpal Ruhani Mission, the IIT and Illinois Institute of Technology-educated Sant Rajinder Singh has an ease and grace with which he connected with his audience, in this case, the packed Siri Fort auditorium, with more people standing at the sides and sitting on the carpeted floor between the aisles.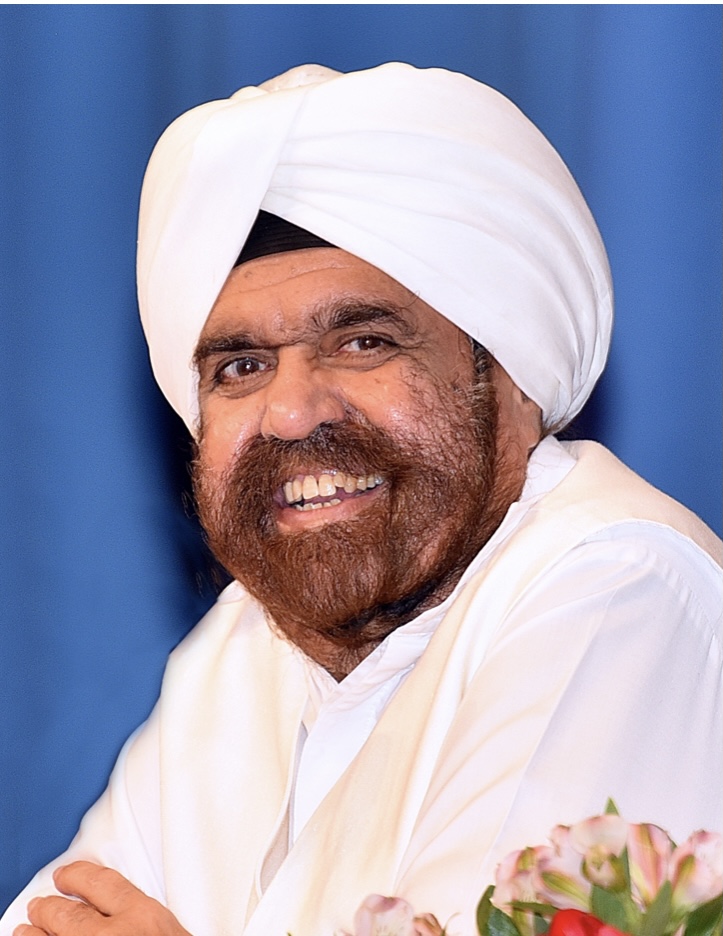 His new book, Detox the Mind is replete with plenty of simple tips on how to free oneself from stress, anxiety, fear and depression. The secret lies in meditation – on inner Light and Sound – and through it, learn to replace stress with relaxation and happiness. Who doesn't want to do this?
In the high-stress materialistic world we live in today, more and more people are regularly succumbing to lifestyle illnesses which somehow doctors always blame on "stress". In such a world, it thus makes absolute sense to follow wisdom outlined in books such as Detox the Mind by Sant Rajinder Singh. In it, you will find techniques to discipline the wayward mind that, come what may, will insist on dwelling on thoughts that heap in anxiety, stress and other forms of negativity into our minds.
I now pick up the book off and on and often dwell on the concepts that Rajinder Singh ji has explained in simple, yet effective language that takes the message straight to the heart. A few months ago, I had read another book by a famous guru outlining the various toxins that affect our mind – greed, possessiveness, attachment, envy, jealousy, obsessions, selfishness – he had called them the seven deadly sins. While the other book was full of esoteric wisdom that soon went above my head, I found the guidelines in Sant Rajinder Singh ji's Detox the Mind more easy to follow and ones that gave rise to self-awareness. And that really is the main objective of meditation.
For instance, possessiveness was explained in Detox the Mind simply as 'a form of greed in which we want to own what is not ours to own'. We are also equally possessive about several other material goods that we own. But have we ever extended this definition of possessiveness to what happens when we want to possess other people?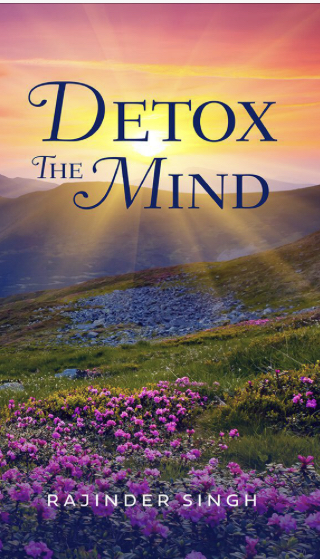 On this thought, Sant Rajinder Singh ji writes in his book:
"People violate the boundaries of others in trying to possess them. This can happen in any relationship from family, to friends, to co-workers, or employees. It becomes toxic when we plan and scheme how to control another."
This effectively, is why relationships deteriorate. When a relationship has the 'possessiveness' factor creeping in, it will soon be destroyed. Most people have experienced this.
In the middle of this treatise on toxins, an exercise is built in, asking readers to list the toxins in their life and then dwell on how these toxins have disturbed their own state of contentment and calm. This is followed by a page on how meditation can bring in a never-ending stream of happiness.
Sant Rajinder Singh, teaches meditation all over the world and advocates it like a daily medication for the soul. T Colin Campbell, acclaimed author of The China Study also gives a thumbs up to this book. He says:
This book by Sant Rajinder Singh replete with many delightful examples, brilliantly lights up a pathway bridging the materialistic world of science and our inner selves.
Terry Mason, a retired US COO says:
Detox the Mind provides an individual-based strategy to improve humanity. This book empowers honest self-discovery.
Featured photo by Spencer Selover from Pexels
---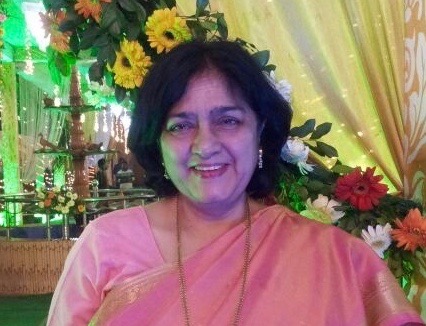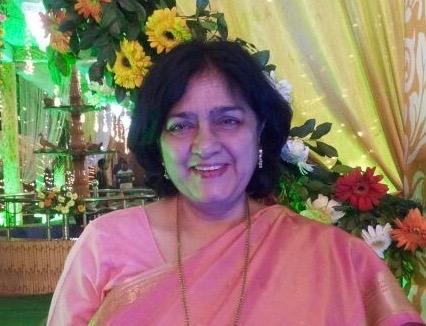 Reena Singh has more than 38 years' experience in senior editorial positions in The Times of India (TOI) and Genpact. She was Deputy Editor with TOI's spiritual newspaper, The Speaking Tree, where she spent more than nine years.