UK resident ANCHAL SINHA captures the excitement among the country's Asian community as Rishi Sunak takes over as Prime Minister
The appointment of Rishi Sunak as the Prime Minister of the United Kingdom has turbo-charged the emotions of Asians across the world. The very fact that one of the most powerful offices in the world is being held by a coloured man of Indian origin exemplifies the dawn of a new age and a new way of thinking. Indians, everywhere, are swelling with pride and joy, rejoicing in a momentous occasion that one never thought was ever possible.
A couple of decades back, what would have been once completely unimaginable, is now for real. What one could never have imagined, has actually happened, just as once in the United States, not so long ago, a man of colour, Barack Obama, became POTUS, the President of the United States.
Indians have always laid stress on the values of competence and excellence and these now form the core of any profession. Names like Sundar Pichai, the CEO of Google, Satya Narayana Nadella, the CEO of Microsoft and Indira Nooyi, the former CEO of PepsiCo are exemplary names and synonymous with the heights of success that Indians can reach with hard work abroad.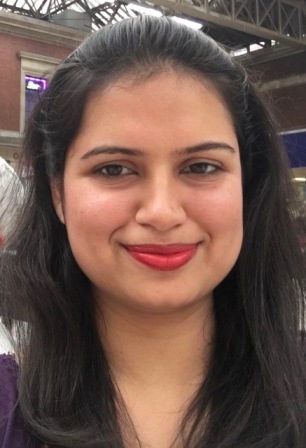 Moreover, with Sunak's appointment as PM, it is clear to the world that the British celebrate and embrace diversity. A few years ago when Sadiq Khan became the first British Muslim mayor of London, a similar celebratory emotion was experienced by the Asian community. Sadiq's father was a bus driver on London roads when he first came to the UK. He exemplified how sincere hard work changed the fortunes of his family.
Coincidentally, the fathers of his Pakistani-origin contemporaries, Sajid Javid and Baroness Sayeeda Warsi also worked as bus drivers in their early years. Sajid Javid is Britain's first Muslim-heritage Home Secretary and Sayeeda Warsi is the first Muslim to sit in the British cabinet. Clearly, centuries-old mindsets which hitherto upheld white supremacy are now being overturned.
Sunak's appointment also serves as a message of hope, pride and courage for minorities all over the world. For all those families and parents who work hard for a better tomorrow, who cut corners and save to educate and strive for academic excellence, his rise to the top job of Britain's Prime Minister has one clear message to the world – that there is no point in wasting energy in endorsing racism; what matters now is choosing competence over colour.
---
Anchal Sinha lives in Surrey, UK, with her family. She has previously worked for leading News TV Channels in India and is a distinction holder from the London School of Economics.