We have three European PMs of Indian origin. Should that make us proud? Not really, for we should concentrate instead on taking pride in the achievements of our own democracy and constantly make efforts to better ourselves, says OSWALD PEREIRA
There's a WhatsApp forward doing the rounds, headlined, What Makes Rishi Sunak Different In India? Mr Leo Varadkar, the current Prime Minister of Ireland is of Indian descent. The WhatsApp forward states that as late as 2003, he completed his internship at KEM, Mumbai. But India does not talk about him. Varadkar's mother is an Irish Catholic and his father is a Maharashtrian.
Our research shows that Varadkar resigned as PM in February 2020, following a crushing defeat, but is set to return as PM in December 2022, for a term of two-and-a-half years under a coalition government arrangement.
The WhatsApp forward also says that Antonio Costa, the current PM of Portugal is of Indian descent born to parents from Goa. But India does not recognise him. He has been PM for two terms.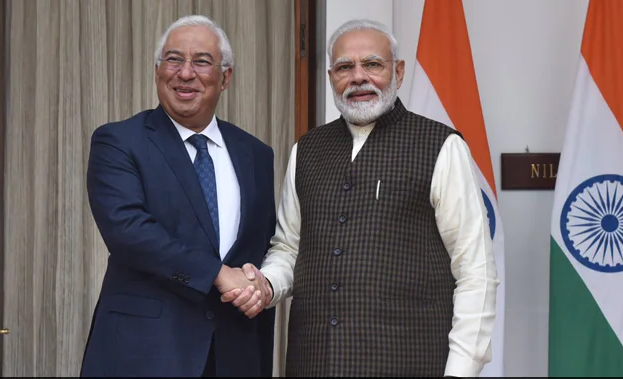 So, as the WhatsApp forward's author says, 'I just do not understand this hype of Rishi Sunak; what makes him different from the other two gentlemen? Two gentlemen who have been leading their respective countries long before Rishi Sunak!'
The WhatsApp forward then goes on to say, "Unfortunately, they are Christians", attributing the lack of hype about them to their religion ― a minority religion in India.
The origin of the WhatsApp forward is unknown ― the religion of the person who initiated it is not known, either. But it has been circulating more among non-Christians than Christians.
Obviously, the author of the WhatsApp forward and its circulators are highlighting the trend towards majoritarianism in India and the consequent downplaying, if not downsizing, of minorities and their achievements.
Here's my two-penny bit on the issue.
Rishi Sunak taking over as Britain's Prime Minister is more a historic moment for that country, and in no way is a matter of pride for India. The development shows that Britain has matured as a democracy, peeling off some of the shame of its colonial past.
But the fact that British royalty still exists with all its pomp and pageantry ― and there are no signs that it will fade anytime soon ― makes one wonder whether Britain will be as true a democracy as the USA or India.
A very important aspect of our democratic development was the abolition of privy purses that sounded the death knell of princely privileges and our pandering to the rajas of our land.
This should really make us proud of the evolution, vibrancy and egalitarianism of our democracy, more than the elevation of Rishi Sunak to the top job in the UK.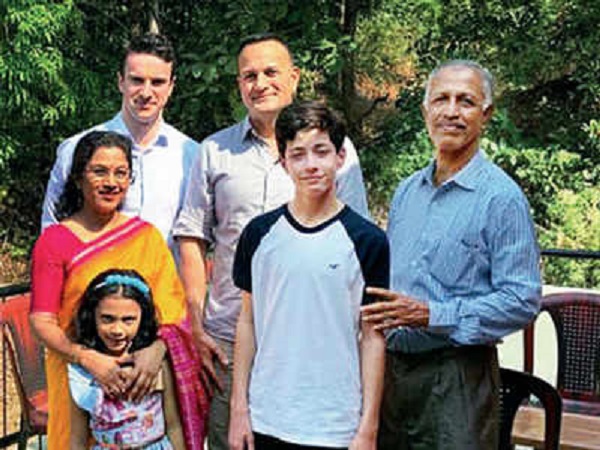 In fact, by shouting from the rooftops about a coloured person of Indian origin rising to become Britain's PM, we might be only betraying our colonial hangover. To believe that we are avenging British rule with Rishi Sunak taking over as PM or striking back, seems more of a childish desire for revenge.
Who is elected the PM of Britain is entirely their business, in which we have no say or influence and our interest is only in exploring ways of mutual cooperation between the two countries.
Equally childish is to give importance to Rishi Sunak being a Hindu, and therefore, a matter of pride and celebration for the majority community. Religion has no bearing on politics in Britain and it would be good for our democracy, too, to not give it any undue importance.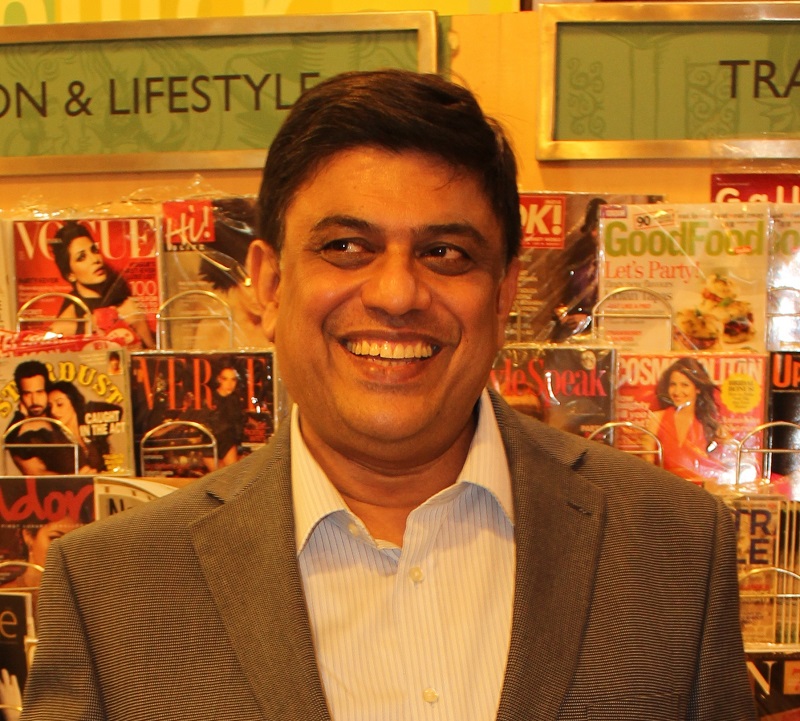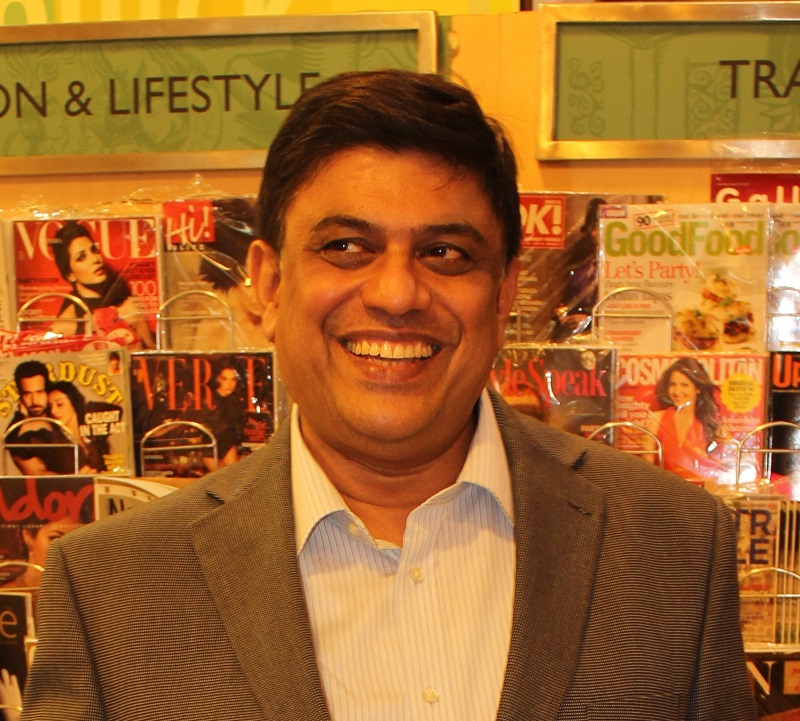 The opposition parties' barb ― would India accept a person from the minority community as PM of India ― is in rather bad taste and deserves to be condemned outright.
While we hope that Rishi Sunak grows and prospers as Britain's PM, let's leave his origin and religion alone ― it is, after all, his own personal business.
So, we have three European PMs of Indian origin. Should that make us proud? Rather than make us proud, it should make those nations proud that their democracies are evolving. We have the achievements of our own democracy to take pride in and our effort currently should be to better ourselves and rise above religion and value true democratic values, instead.
---
Oswald Pereira, a senior journalist, has also written eight books, including The Newsroom Mafia, Chaddi Buddies, The Krishna-Christ Connexion, How to Create Miracles in Our Daily Life and Crime Patrol: The Most Thrilling Stories. Oswald is a disciple of Paramhansa Yogananda, and practises Kriya Yoga.