From Ikigai to Wabi-sabi, Kaizen to Power of Chowa, KonMari to Ichigo Ichie, Japanese wellness concepts are re-teaching skills to the world on how to live well, says NONA WALIA
In the world of wellness, Japanese secrets of well-being are taking over and transforming lives.Marie Kondo, a certified Japanese KonMari consultant is a professional tidying expert who uses methods to help people organize their own homes. In the process, people are able to transform their lives.
Her claims to fame, therefore include teaching the world about minimalism and tidying up and how to spark joy. In the self-realisation space, Japanese beliefs are empowering the stormy, uncertain post-pandemic world.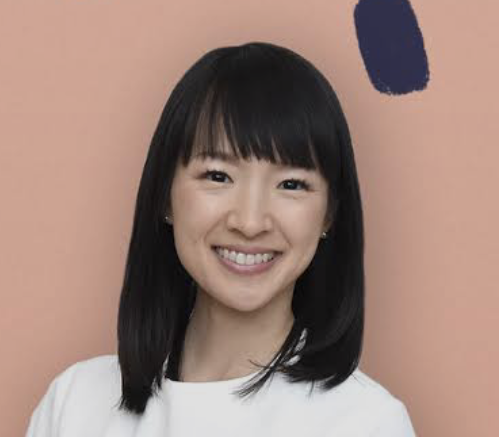 When it comes to personal healing and living well, the Japanese are way ahead. The corporate world is marked by rocky relationships and survival is often tough. In such a scenario, balance and healing bring in peace, neutralizing the fast-paced road to success that only adds fuel to the ego.
Hansei: The Practise of Self-Criticism
Recently, I discovered the Japanese term Hansei, the practice of Self-Criticism. The term hansei translates to 'reflection' or 'introspection'. Hansei is used not only when things fail, but also when they succeed, for the belief is that anything can be made better and more efficient. The Kintsugi Wellness, a book by Candice Kumai that helps incorporate the kintsugi philosophy into every aspect of our lives teaches us to embrace the broken and flawed in your life.
Wabi-sabi, another book by Francesc Miralles allows you to admire imperfection. Taken from the Japanese words wabi, which translates as 'less is more', and sabi, which means 'attentive melancholy', wabi-sabi calls for us to slow down, and learn to be satisfied with our lives. Another bestseller,Ikigai has made the term a household name. It teaches a Japanese concept that means 'a reason for being' or simply the meaning of life. The Ikigai philosophy is the biggest secret of happiness rediscovered in this decade.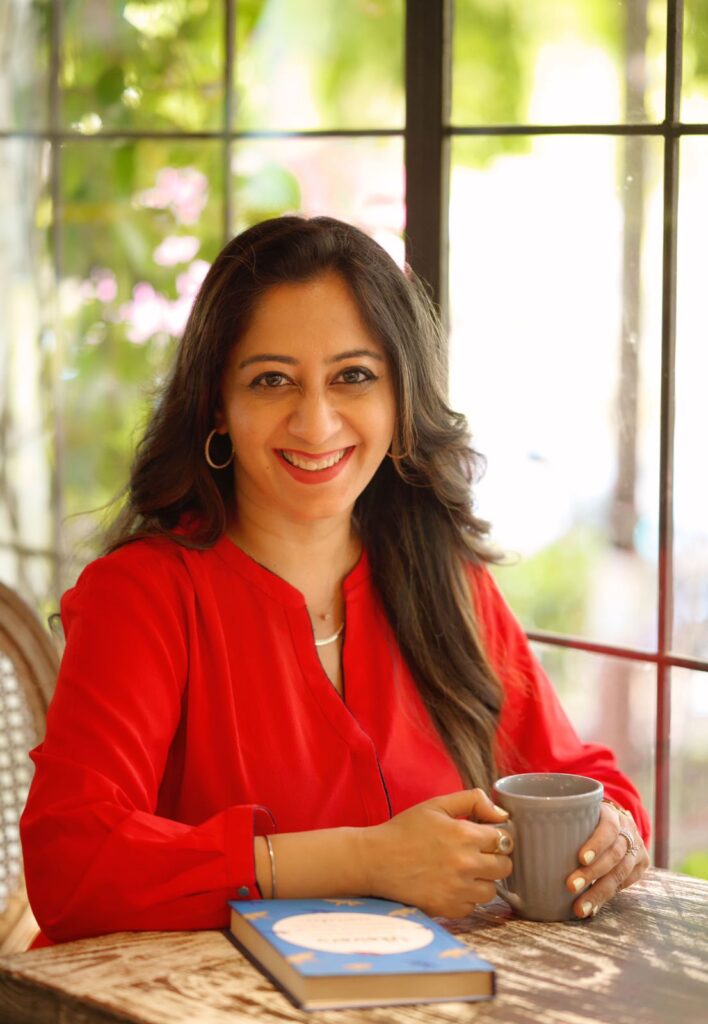 Ikigai Beliefs
1. Have something to do.
2. Have something to love.
3. Have something to hope for.
You can now move on to the Japanese art of Kakebo! The art of Kakebo is all about spiritual spending and you can learn all about it in yet another Japanese book, Kakebo by Hani Motoko which teaches you all about how to value things beyond their price. People are already familiar with – the term, Kaizan which literally means 'to improve.' Daily practice of Kaizan breeds excellence.
The Japanese Zen Buddhist philosophy of 'Gaman' or resiliency further teaches you to practice the unbearable with fortitude. This mantra teaches you a rule in spiritual wellness that stems from resilience: "Be still and allow the storm to pass quietly, enduring the changes along the course."
Balance and Harmony
Another latest book, The Power Of Chowa by Akemi Tanaka teaches us how to build inner strength and flexibility through chowa, the act of finding balance and harmony at home, work, and relationships.
The Japanese spread the goodwill of the word — ki o tsukete or take care, highlighting the importance of taking care in the world of pandemics, a lesson crucial for mental health.
Follow the principle of Shikata ga nai andaccept what cannot be changed. To live a light life, don't take anything personally, just let go.
In the spiritual wellness space, these philosophies work because they are based on minimalism and simplicity of practice. The success of these self-help beliefs isn't overwhelming, but a daily disciplined practice makes a simple life more enriching. To live well, follow the Japanese rules of good living and mindfulness. In a stormy, rocky pandemic world, they bring serenity and solace, some things that are hard to find these days.
So, go on and embrace some Hansei and Ikigai to begin with!
---
Nona Walia is a successful journalist and writer, who is also a motivational expert, passionate about helping people to live their best life. She likes to describe herself both as a Wellness Warrior and Wellness Blogger, who has done a certified online course on the 'Science of Well-Being' from Yale University. Nona Walia runs her own Wellness Channel on Youtube. She has worked with the Times of India for 24 years as Senior Assistant Editor. She is also an author for Thrive Global. She is the author of The Art of Mental Toughness.