OSWALD PEREIRA describes the gentle side of John Abraham, indisputably the actor with one of the most muscular bodies in Bollywood. John launched one of Oswald's books in Mumbai
As Bollywood blockbuster Pathaan continues to hit the headlines and Shah Rukh Khan's (SRK) superstar status skyrockets, the film's antagonist John Abraham's role in the success of the film seems to have been overshadowed.
Since its release on January 25, Pathaan has grossed in excess of Rs 300-350 crore, and seems on its way to becoming one of the biggest Bollywood earners of all time. The revenue bonanza is again being attributed to SRK's tough look and action sequences, with not much mention of John Abraham, the villain, whose physique is colossal in comparison to the hero. SRK himself calls John Abraham, a "gentle giant".
This is precisely what John Abraham is in real life: Gentle, kind and humble with none of the star airs in his public appearances.
I can say this with a great deal of certitude, as I have experienced these gentlemanly characteristics when John Abraham was the chief guest for the launch of my book, Crime Patrol: The Most Thrilling Stories, on January 18, 2019, in Mumbai. Actor Anup Soni is co-author of the book.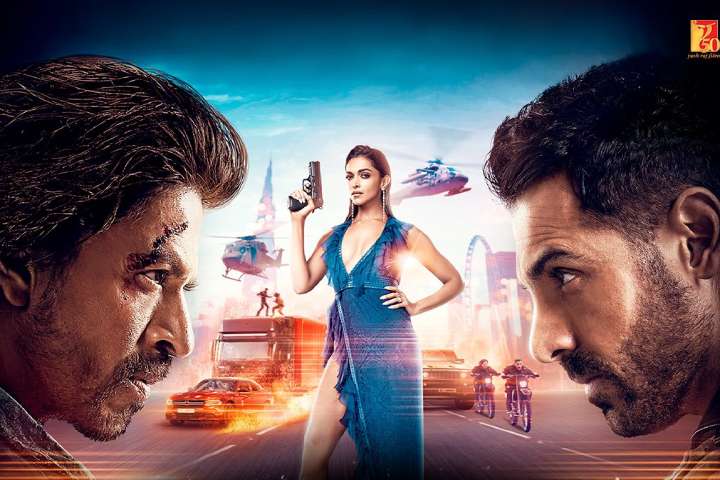 A gentle handshake and gentle hug (too gentle for his bulging muscles) is how John met me before we went to the dais, with the same courtesy extended when he bid farewell after the event.
When the book event ended, the media mobbed John and began quizzing him about his film projects. He categorically refused to answer questions on his films, affirming that, "I have come here to participate in the launch of Anup and Oswald's book, and will answer only questions on this."
John was too gentlemanly to use the occasion to seek publicity for his own films.
Neither did he behave like a star and leave the venue as soon as the event was over. Instead, he mingled with the audience, happily posing for selfies and pictures with anyone who approached him.
I was surprised when my young nephew posted in the family group a number of pics with John. The actor had, in fact, taken my nephew's mobile phone and helped him in shooting the selfies for him using his imposing height as an advantage.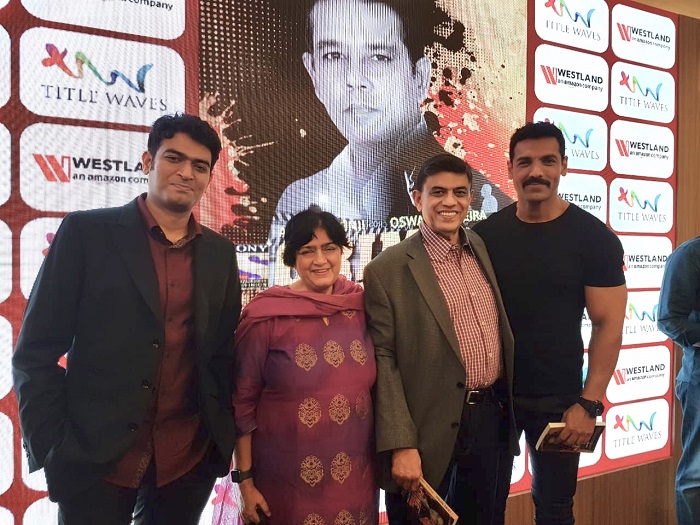 Of course, other stars also pander to their fans, but there was something special and spontaneous about the way John mingled with people. He was genuinely affectionate, humble and kind.
His gentleness is borne by the fact that he is a strong advocate for animal rights and takes an active interest in PETA (People for the Ethical Treatment of Animals) and Habitat for Humanity. On behalf of PETA, in April 2013, Abraham wrote a letter to the Minister for Environment and Forests, Jayanthi Natarajan, asking that she make all circuses in India animal-free.
John is also the celebrity supporter of UNHCR (United Nations High Commissioner for Refugees) India, and keenly promotes the cause of refugees. Other social causes that John is interested in is the United Way, an international network of over 1,800 nonprofit fundraising affiliates based in Denver.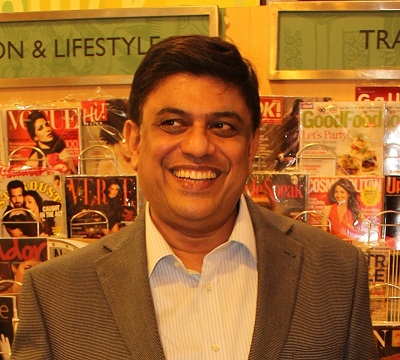 A vegetarian, John doesn't consume alcohol, which is the primary reason why he generally doesn't attend Bollywood parties. Needless to say, he follows a strong fitness regimen and is an inspiration to all who would like to treat the body as a temple of God.
In 2022, John played villain against Arjun Kapoor in the psychological thriller, Ek Villain Returns. Pathaan is a much more ambitious project with a far more spectacular role as a villain.
Without a villain there can be no hero. In the case of John Abraham, a versatile actor, who has acted in lead romantic, comic, action and villain roles, the human side of his character always predominates.
---
Featured Image: John Abraham with the author Oswald Pereira
Oswald Pereira, a senior journalist, has also written eight books, including The Newsroom Mafia, Chaddi Buddies, The Krishna-Christ Connexion, How to Create Miracles in Our Daily Life and Crime Patrol: The Most Thrilling Stories. Oswald is a disciple of Paramhansa Yogananda, and practises Kriya Yoga.