What sells at traffic signals and on footpaths is usually a bestseller. Putting those titles on your reading list will be a good idea, says REENA SINGH
There are some evergreen titles that are always sold at traffic signals. They are good indicators to know what's popular in the book market. Among the spiritual and self-help category, you will find Rhonda Byrne's The Secret, The Power and The Magic; Eckhart Tolle's The Power of Now; and titles by Paulo Coelho, whose The Alchemist is an eternally popular read. 
Another safe bet is Robin Sharma's Who Will Cry When You Die and The Monk Who Sold His Ferrari. Then, of course, there are the popular fiction titles that are based on mythology popularised by Amish Tripathi. Devdutt Pattanaik's Gita also turns up with regularity as do books by Osho and Wayne Dyer. 

The spiritual and self-help segments have indeed taken readers by storm. Books on yoga, religion and general titles on spirituality are other must-reads. New entrants to the list are books by Om Swami, and an extremely popular title by Sister Shivani of the Brahma Kumaris. Her Happiness Unlimited, co-authored with Suresh Oberoi is a collection of conversations first aired in a TV programme on how to create a life of joy, contentment and bliss. Sister Shivani says that doing this is straightforward, once we exercise the choice to do so.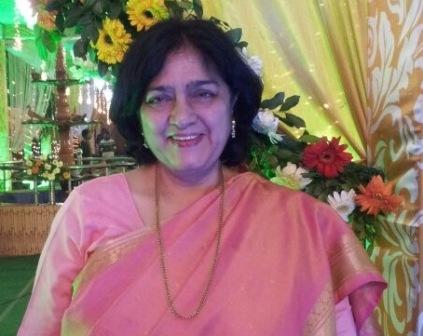 Louise Hay is another name that sells. You can also check out the top 100 books on Amazon in the category, Religion, Spirituality and Self-Help for more titles. You can also walk into the various ashrams of spiritual organisations that dot the city for more options. They all have books on popular topics ranging from children, marriage, relationships, seva and spirituality, including titles on Happiness and Gratitude.
For many international readers, the bestselling book by Paramhansa Yogananda, Autobiography of a Yogi is the one that introduced them to Indian spiritual concepts and to the power of meditation. Books make wonderful inspiring gifts for people of all ages, including children. They can change one's life.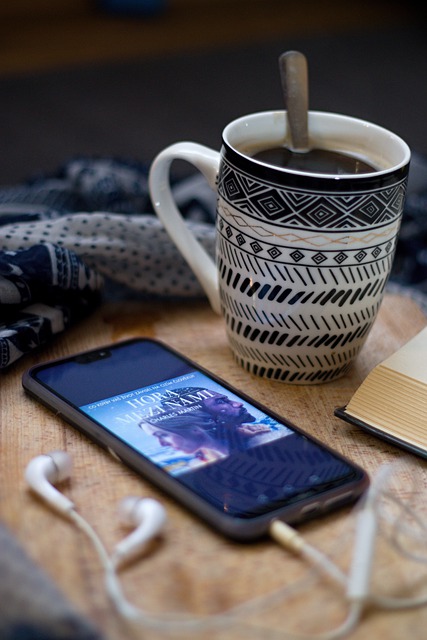 Iskcon monk, Gaur Gopal Das's hugely popular, Life's Amazing Secrets is another racy read that brings spiritual principles of gratitude, prayer, seva and humility alive for millions of readers in a friendly manner. The book is woven around a story line of a busy successful executive who is so caught up in the rat race of making money that his relationship with his wife becomes almost non-existent. 
For those of you who struggle to read, there is Audible, Amazon's amazing audio app with a reasonable monthly membership fee that allows you to download one book a month, free, and listen to it on your mobile or in your car as you drive to work. Books usually range from six to 15 hours, so if you drive daily for an hour or two, you can read two to three books a month. Try it. I do a lot of listening on Audible on my car's infotainment system. It is time well-spent and there is no strain on your eyes either.
The other advantage is that one manages to read a good title now and then. There is nothing like a good book to motivate and inspire and put us on the right track.  
---
Reena Singh has more than 37 years' experience in senior editorial positions in The Times of India (TOI) and Genpact. She was Deputy Editor with TOI's spiritual newspaper, The Speaking Tree, where she spent nine years.