REENA SINGH laments that the pleasant memories of an India where people of all faiths lived happily together is fading away; instead, the ambience is one of discord
There is 'never a dull moment' in our country today. I would earlier apply the phrase to my work as a journalist. It was a heady mix of news, politics, entertainment and features. It allowed for a lot of creativity, while the grounding came from routine elements like typesetting and pagemaking. We were in a constant state of turmoil, sometimes sitting on the edge of our seats as we dashed off a story or put together the elements of a page to meet printing deadlines.
Now, I tend to apply the same phrase, 'never a dull moment' to India's current political scene. Almost daily, there is news that shakes up the nation. Politics has taken centrestage everywhere ― on WhatsApp, in living room discussions, even in post-Rakhi discussions between brothers and sisters. People are divided, as are religious groups.
Even the entertainment industry has not been spared. Every new film is being dissected from a religious angle. Modernised version of religious mythology, so far happily tolerated in previous epics is now a strict no-no. There is no creative license in the film world when it comes to the depiction of religious topics.
Adipurush Controversy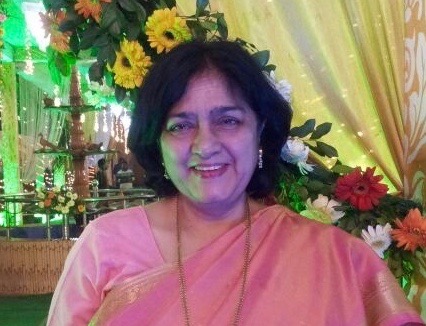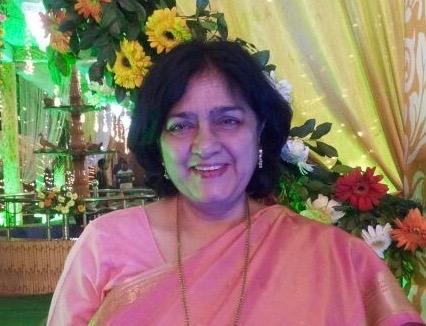 Look at the controversy the Adipurush trailer has whipped up. It is now the material of prime time news and news anchors are in overdrive interviewing politicians for sound bites on the new depiction of Ravana. I had grown up to believe that Ravana was evil personified, but it seems that even evil has degrees and obviously the Brahmin Ravana is infinitely better than a bearded evil Ravana depicted in Adipurush who looks as if he was born somewhere in the Middle East.
All of a sudden, our people have been super active giving boycott calls for Adipurush on the basis of a short trailer. A Minister has written to the director to change the content. Incidentally, the very same people were totally silent when the rapists of Bilkis Bano were being released and feted with laddoos just a couple of months ago. Weren't they worse than the Muslim-looking new Ravana in the movie's trailer?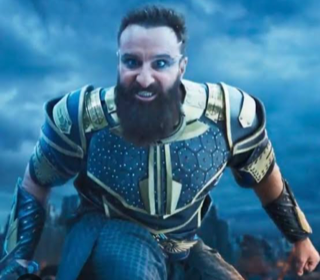 What's the message here? That Ravana being turned into a modern demon in Adipurush flying on a somewhat bat-looking creature is not okay, but releasing rapists and murderers is perfectly okay and a matter for rejoicing.
Garba venues, once star-studded fun events are now the scenes of Bajrang Dal clashes with odd Muslim youth who they claim infiltrated into the religious Garba evening with evil intent. In all my 62 years, I always equated garba with the fun and festivity associated with the Navratri festival. All of a sudden, it has taken on sinister overtones where love-jihads are being planned. Could it not be a case of young Muslim men merely attending a fun event? The same as single Hindu men ogling at pretty young women? I would put it down to a hormonal thing and not make a political tamasha.
Incidentally, one of my most memorable garba events was in Sultan Qaboos-ruled, Muslim-dominated Muscat, Oman, in the 1990s, where my husband and I had worked for a few years. Hindus, Muslims, Christians and Sikhs did the dandiya dance to gay abandon.
Ironically, our family would now be disqualified from attending garba in India. For, if they check my Aadhaar card, it would be revealed that I am a Sikh and my husband, a Christian. So sad!
Interestingly, In Oman, churches, mosques and temples exist side-by-side and there is never a clash between any religious groups, because there is zero tolerance for such incidents.
But look what has happened to India, the land of Sanatana Dharma and Vasudhaiva Kutumbakam?
Is this the India we grew up in? The India where we spent happy, carefree days, safe in school and college, and later at work, where people from all communities were always a part of society? There were Sikhs, Parsis, Hindus, Muslims and Christians everywhere.
I don't want the India of my memories to fade away into a snarling, bickering nation where anything and everything could lead to a controversy spilling out like a hastily opened bottle of soda. Who ever thought that our beloved India would come to this?
---
Reena Singh has more than 38 years' experience in senior editorial positions in The Times of India (TOI) and Genpact. She was Deputy Editor with TOI's spiritual newspaper, The Speaking Tree, where she spent more than nine years.
Photo Courtesy: Diu Tourism