Let's apply the Valentine Week's message of love to all humanity, says REENA SINGH
All of us know about February 14, the day that symbolises celebration of romantic love all through the world. What is not so well-known is the fact that each day of the week starting February 7 denotes a special day that makes us think of all things good and nice. Here is the list of the seven days before Valentine's Day on February 14.
February 7: Rose Day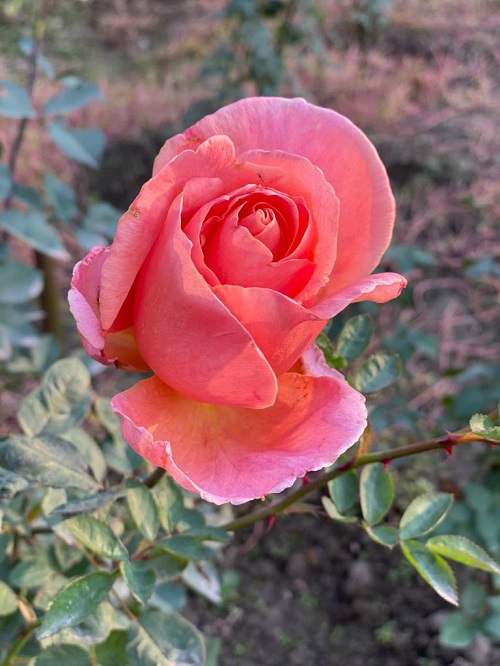 This is the day roses are presented by couples to each other. Remember the Jim Reeve's number:
Roses are red, my love,
Violets are blue, are blue,
Sugar is sweet, my love,
But not as sweet as you…..
February 8: Propose Day
It's the day you can declare your love six days in advance of Valentine's Day. What are you waiting for?
February 9: Chocolate Day
This is the day chocolates are exchanged between lovers. But hey, the day needn't mark just plain romantic love. Let it be a day that you send across chocolates to your near and dear ones to remind people around you that you love them. Choose to send a box to someone you have had a tiff with. It will be a gesture that you are ready to forgive and forget.
February 10: Teddy Day
This might be a day of mushy sentimentality as you give your loved one a teddy. But think of the larger picture – you know teddies are cute, so gift one to your best friend, or even to your sister. It means you care. People reportedly sleep better with their giant teddies. Security is exactly what a cuddlable teddy conjures up. Perhaps, you can give one to your child. A powerful message of love and protection goes along with it.
February 11: Promise Day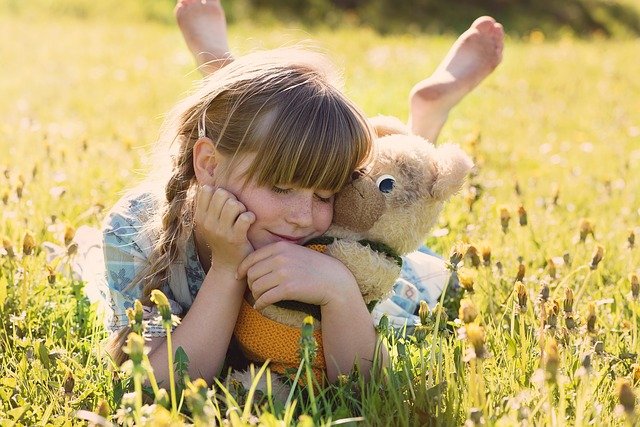 This is on Day 5 of Valentine's week, the day you promise to be with each other through the trials and tribulations of life. Make this promise to yourself as well. Find a spiritual angle to each day. Be happy with your lot and promise yourself that you won't give up on life, come what may.
February 12: Hug Day
You must have heard of Hug Ma, Mata Amritanandamayi's powerful gesture of love that she conveys with a simple hug. Human warmth is something most people yearn for. Make it a practice to hug people you know. It is a gesture of warmth and love. These days of corona, however, you may have to be content with sending a virtual hug to people.
February 13: Kiss Day
This seventh day of the Valentine Week is meant to suggest intimacy. Don't reserve your kisses just for your beloved. Remember to kiss your Mom, your Dad, your brothers and sisters. Don't forget your dear old grandparents.
February 14: Valentine's Day
Finally, the week culminates in Valentine's Day. Let your heart overflow with love for one and all. Let us remind ourselves that we must once again recreate a world in which people live harmoniously together, so let us work actively to spread the message of love and peace. So what if we are Hindu or Muslim, Sikh or Christian, white or black, yellow or brown? We are all humans, made of the same flesh and blood. Forget our man-made, politically whipped up differences and hatred. Let us just live together in peace – within families, within societies, and within the world.
Let's begin by hugging someone today – first in the family, then in the neighbourhood.
---
Reena Singh has more than 37 years' experience in senior editorial positions in The Times of India (TOI) and Genpact. She was Deputy Editor with TOI's spiritual newspaper, The Speaking Tree, where she spent nine years.