In the 2020 Olympics, Indian women fared well. However, not all women are so lucky, says DR PARUL GUPTA. But this can change, especially if women make a choice and their parents, too, support them
Today, it is the age of women empowerment where everyone is taking a stand that is pro-women after seeing the success and achievement of so many women professionals in every field, I still dare to raise the question whether people sincerely believe in women empowerment or are they doing this because it seems the right thing to do and is politically correct?
Do you find my question odd, especially since we are surrounded by women achievers of the calibre of Lata Mangeshkar, Sunita Menon, Saina Nehwal, Sania Mirza and now the three new Olympic winners who have brought home two bronze and a silver medal? All three of them — PV Sindhu, Mirabai Chanu and Lovlina Boroghain have proved to be absolutely exceptional.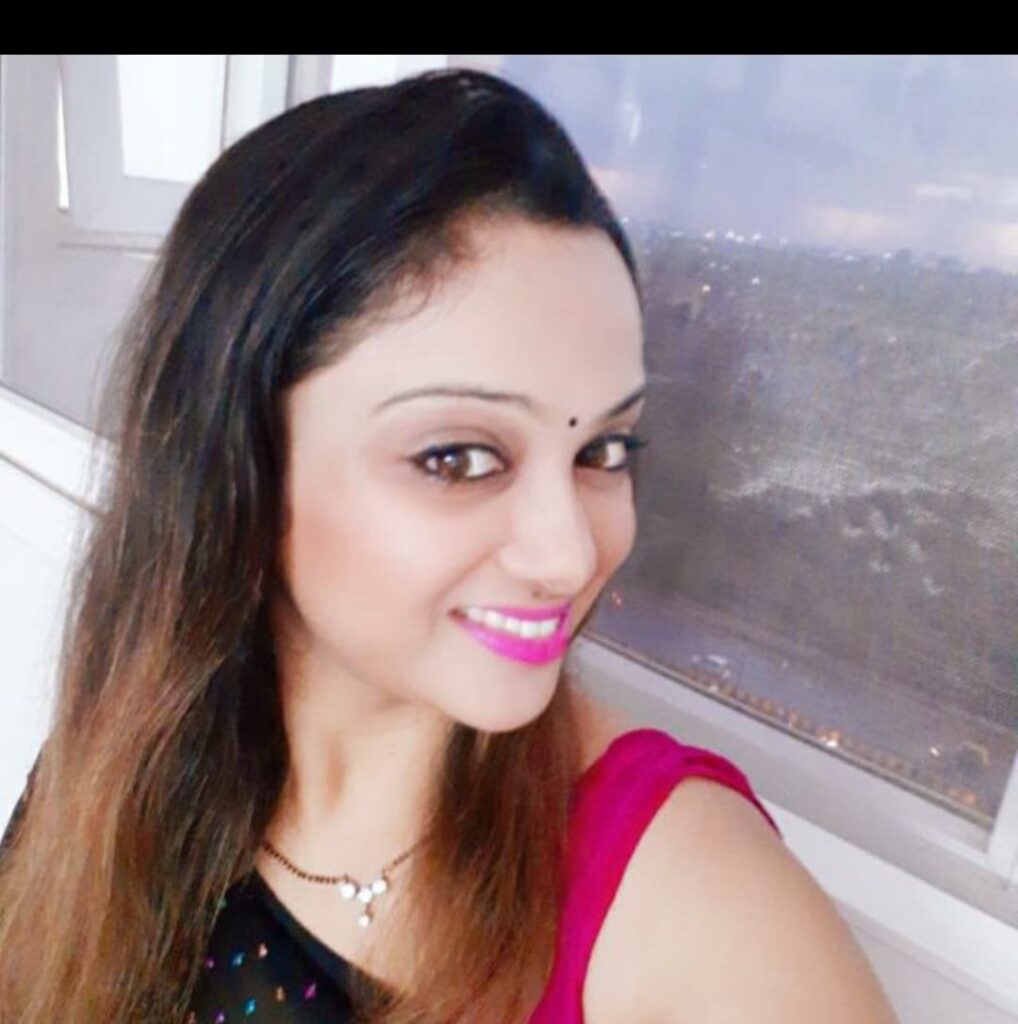 The women I am talking about, however, are not so gifted, and neither are they privileged. Let us ask ourselves if the majority of our women get what they desire? If we go by statistical data, then according to India's Census figures, even literacy rate among women is a poor 53.7 per cent compared to the figure for men, which stands at a far more healthy 75.3 per cent in the year 2020.
What women have to fight against is ignorance, lack of awareness in rural areas and a deep-rooted culture of male domination. Many would argue that things are changing, especially when you see urban women achieving so many accolades in all spheres. That is true, but it is also true that most women actually encounter hindrances in all aspects of their life, including in their roles as mothers, daughters, and wives.
As a woman, I have gone through the same experiences and have had to make several decisions accepting that certain responsibilities are mine alone. Fortunately, for women in urban areas, lots of these stereotypes have changed. Our next generation of women will have it even better. With every generation, in fact, parents have changed in their attitudes towards the girl child.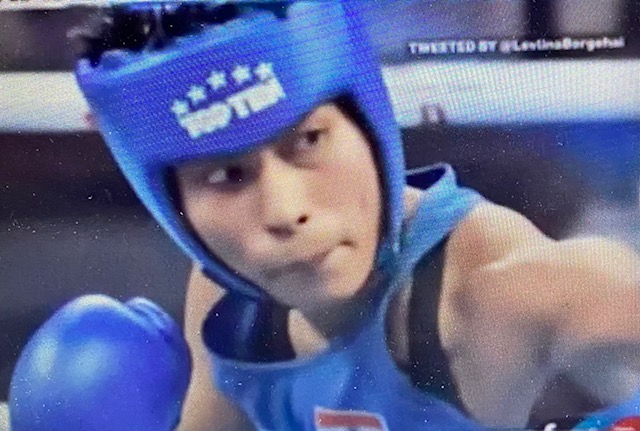 Women now get the same education and they are now realizing that it is completely up to them to achieve more. All they need is to strengthen their own will and their resolve to do something different. They must condition the people around them to their way of thinking and with the family sharing responsibilities, there is no reason why they can't achieve much more than what they had set out to do.
It is actually up to the family unit. The parents must be supportive and encourage their daughters to hone their talents and to achieve whatever they want to do. It should be ingrained in the girl child from their childhood itself that they must make their country proud, instead of just making their in-laws proud. They must grow up with the idea of bringing fame to the family they were born in and to their country, rather than just be taught to complete their errands and household chores efficiently.
The time to start is now. You have to be part of the people who will invest in the development of their children. Women share this planet on an equal footing with men, so it is time to change stereotypes and make sure that all opportunities are distributed equally between men and women. At the moment, everywhere, women are underrepresented and their potential, astonishingly untapped.
It is then that the truth of this famous African quote hits home:
If you educate a man you educate an individual, but if you educate a woman you educate a family, an entire nation!